COMPANY INFO
In the early 80's, stained glass artist Stephen Schlanser began experimenting with other glass art forms. That curiosity evolved into a career of designing and creating kiln shaped art glass sculptures in the form of glass bowls, vases, and platters.
Beginning with one employee, who is still with him and now equally responsible for what is designed and produced, Stephen's glass art business grew tremendously. At one point, he needed a staff of more than 25 to meet the growing international demand for his art glass pieces.
Much of this demand was generated by marketing his unique work at wholesale trade shows throughout the United States and in Germany. The company has built a large loyal customer base and a reputation of unique, classical art glass designs. Mr. Schlanser's work is featured by Art Galleries throughout the US and in over 35 countries in Europe and Asia.
Some of his first designs are considered classics and are still in production. Later he began using crystal as a medium for his creations. More recently he has turned his focus to creating custom pieces designed specifically for the corporate world. Among the corporations that have used glass produced by Mr. Schlanser are: Coca Cola, Lincoln Mercury, Volvo, Apple, Boeing, Cisco, Exxon, Lockheed, Toyota, and Lexus.
One of his favorite clients is the US State Department which has used his pieces throughout 4 different administrations as gifts to world leaders and diplomats such as, Kofi Anon, Hu Jintao, Benjamin Netanyahu, Hosni Mubarak, Vladimir Putin, and Hillary Clinton. He was honored to be an invited guest of the White House for the presentation of one of his pieces on St. Patrick's Day to the Prime Minister of Ireland, Enda Kenny.
Whether it is a custom designed one of a kind piece or one of the originally designed pieces produced by Mr. Schlanser, we hope it will be something that is enjoyed throughout your life or appreciated as a gift to a special friend.
Creating beautiful art and being able to share it with others is what gives Mr. Schlanser and his craftspeople pleasure.
All pieces are signed and dated.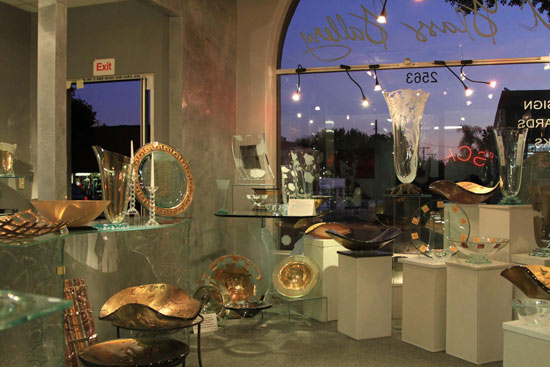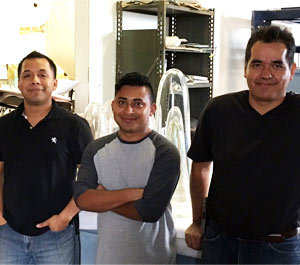 ---
---